* Thai Massage Albuquerque is doing its best to assist in keeping people in New Mexico safe from the COVID-19 and keeping the virus from spreading. We are asking our clients to follow the New Mexico Department of Professional and Occupational Regulation guidance by always wearing a mask when showing up for their scheduled appointment(s). We are also asking both present and feature clients, to be vigilant about handwashing and that everyone is doing their best to stay safe by avoiding crowds as much as possible. We believe that this is one of the best things we can do so we can all get back to normalcy as soon as possible. Thank you so much for being a client and thanks to you who are considering Thai Massage Albuquerque as your place to relax and heal; we are truly delighted to assist you, on your healing path.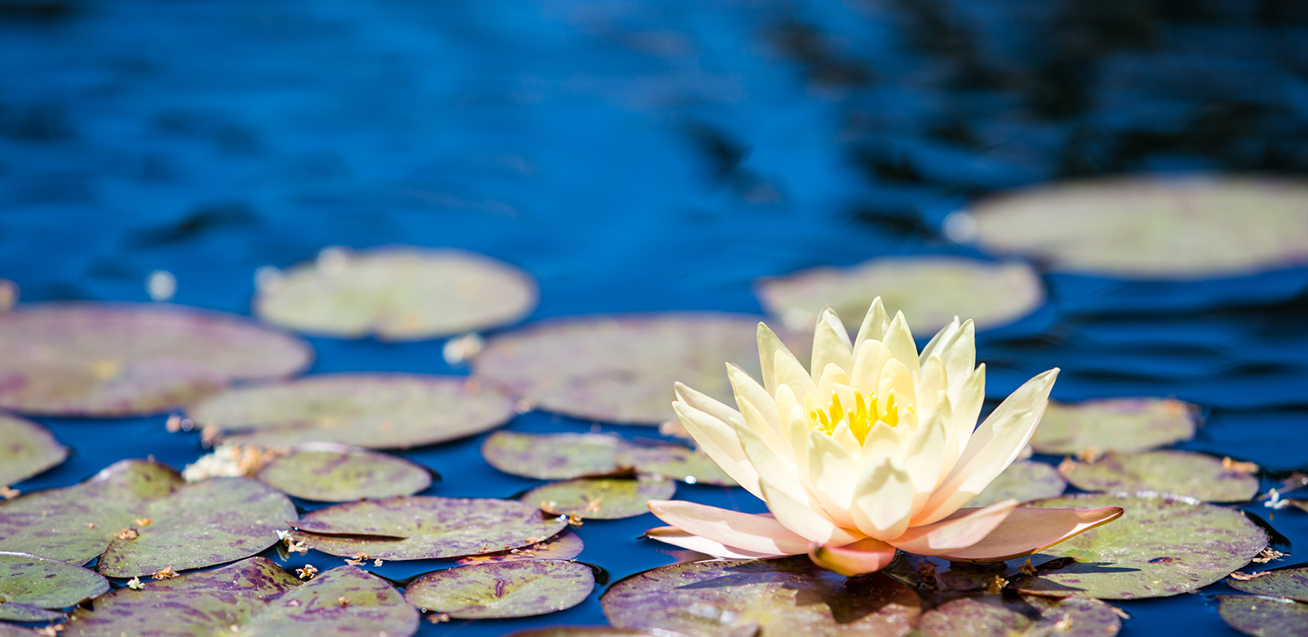 H E L L O
Our Mission Statement:
You have the right to feel great! At Thai Massage Albuquerque, we believe that by taking care of ourselves, further, the world will be a better place—spread the love!
◊ Therapeutic Thai Massage Packages

◊ Excellent Massage Therapy Packages

◊ Deep Tissue Massage
Namaste, my name is Tone Jackson; I am a licensed massage therapist and a certified yoga teacher, in addition, I have been a Thai massage therapist and practitioner since 2004. It is always inspiring to me to see the results and the healing benefits of Thai massage and to share this ancient healing modality with my clients is truly an honor.
My work and experience come from a lifetime of practice and years of experience as a certified yoga teacher and a licensed massage therapist. My work is based upon the knowledge from the ancient healing standpoints, modern therapeutic science, and additionally from a personal experience of living a healthy and yogic lifestyle.
YEARS OF EXPERIENCE
Yoga Teacher Since – 1991
Massage Therapist Since – 1994
Thai Yoga Massage Therapist & Practitioner Since – 2004
Years of Practicing Yoga – Almost a Lifetime
contact us
Have Any Questions?
Please let us know how we can help you by filling out the email form below.